Spinal cord injurySpinal cord injurySpinal cord injury | Smart Clinic Tokyo[Official] | Regenerative Medicine (SHED-CM therapy, conditioned medium of stem cells from human exfoliated deciduous teeth (SHED-CM)) Tokyo's Ichigaya, Yotsuya, and Kojimachi Stations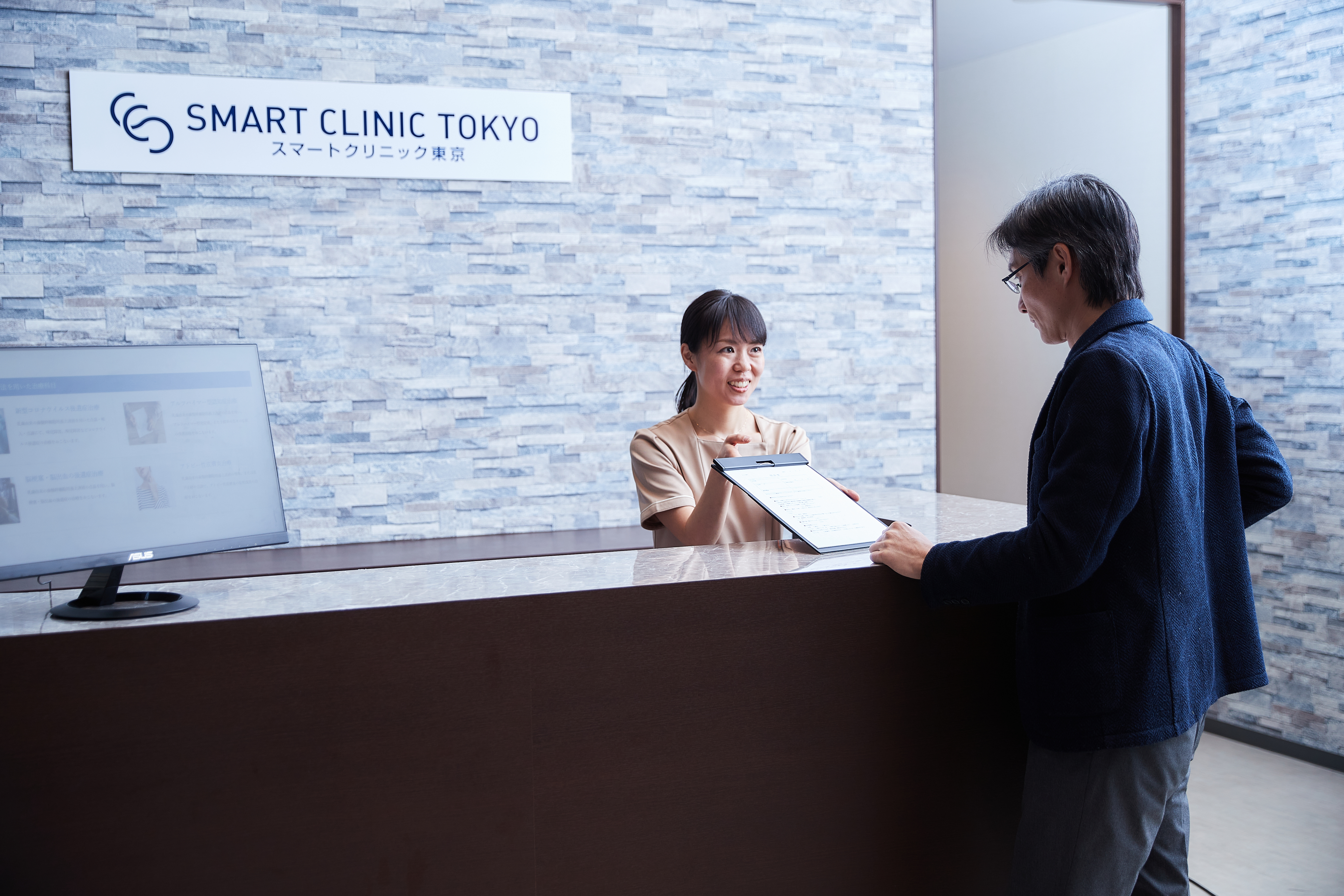 At Smart Clinic Tokyo, we are actively using SHED-CM therapy with conditioned medium of stem cells from human exfoliated deciduous teeth (SHED-CM) to treat incurable diseases (also known as unmet medical needs).Here, we will introduce the types of diseases, therapy outlines and prices that we can provide at our Clinic.
Spinal cord injury
Description of disease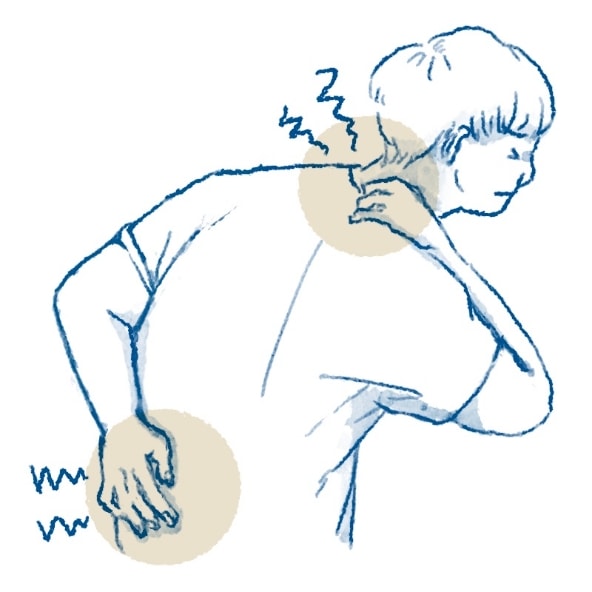 Spinal cord injury refers to damage to the spinal cord, an elongated bundle of nerves contained within the vertebrae that form the spinal column, and this is caused by dislocation or fracture of the spine because of a strong impact. This is often caused by trauma such as falls from high places or other violent collisions, often as a result of traffic accidents or sports injuries.
In the case of the cervical spine, the spinal canal is narrower, and the patient may have an underlying condition such as ossification of the posterior longitudinal ligament or it may be damaged by a minor impact such as a fall. Paralysis and sensory impairment may occur below the area of the nerves affected by the spinal cord where the injury occurred. Paralysis is classified as complete paralysis and partial paralysis. The former refers to a state of complete loss of spinal cord function, in which the patient is unable to move or feel anything, whereas the latter refers to a condition in which some spinal cord function remains. In mild cases, the patient may be able to move to some extent.
Therapy and administration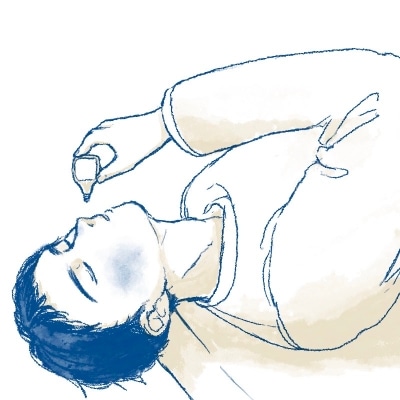 SHED-CM therapy (nasal drops)
·SHED-CM is delivered to the cranial nerves via nasal drops. This therapy method is expected to regenerate damaged nerve cells, leading to an improvement in symptoms*. Nasal drops are administered by a doctor at the first visit, and then you are prescribed a month's supply of the nasal drops. With these, you can administer the therapy every day by yourself.
*Matsubara, K., et al. (2015). Secreted ectodomain of sialic acid-binding Ig-like lectin-9 and monocyte chemoattractant protein-1 promote recovery after rat spinal cord injury by altering macrophage polarity. J. Neurosci. 11 35, 2452–2464. doi:10.1523/JNEUROSCI.4088-14.2015
Therapy details
Consultation, blood test
Therapy duration
We will offer a therapy plan and duration to best suit the patient's symptoms.
Possible side effects
·Allergic reactions (itching, rash)
·Hyper-reactivity (headaches, irritation)
Reference fee
First visit99,000 to 150,000 yen
*Additional fees to the above may be charged depending on the details of the consultation and its therapies .
*Not covered by health insurance