Our Clinic | Smart Clinic Tokyo[Official] | Regenerative Medicine (SHED-CM therapy, conditioned medium of stem cells from human exfoliated deciduous teeth (SHED-CM)) Tokyo's Ichigaya, Yotsuya, and Kojimachi Stations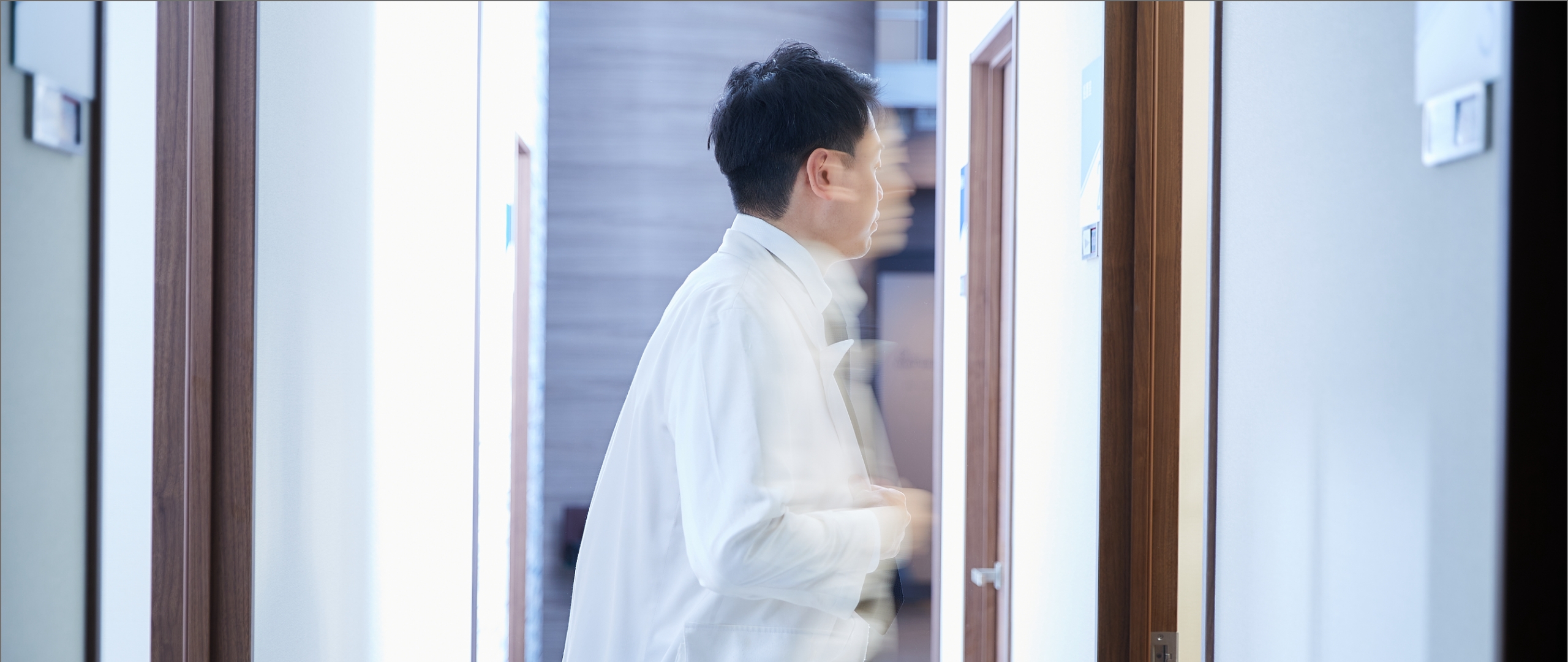 We believe in the potential
of stem cells from human exfoliated deciduous
teeth (SHED-CM)
therapy using conditioned
medium of SHED-CM,
and want to make the power of regenerative medicine
more readily accessible to all.

Doctors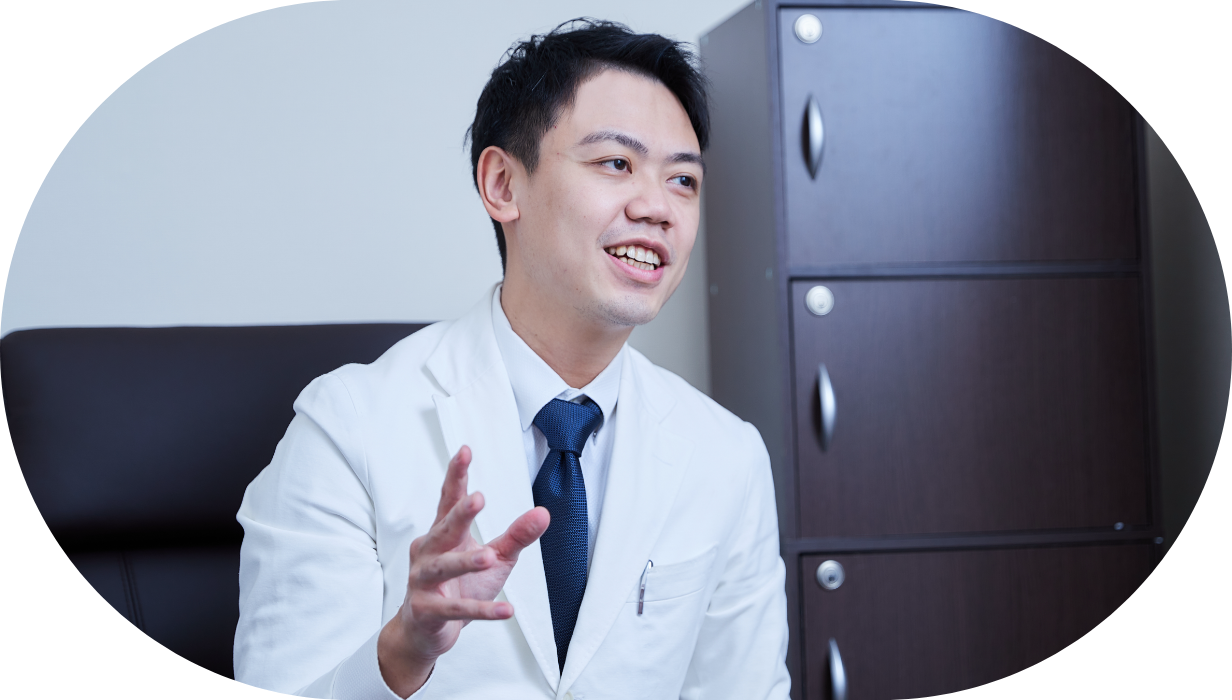 Doctors and
nursing staff work
together to treat
more patients.
Yasuhiro Seta, the Director of Smart Clinic Tokyo, works with other doctors and staff as a team in providing therapy. Everyone has a different background, and we strive for SHED-CM therapy by combining our knowledge in diverse fields. Along with our therapy within the clinic, we also actively collaborate with other hospitals and clinics so that we can treat more patients.
Director — Yasuhiro Seta
At Smart Clinic Tokyo, we are working on using SHED-CM to treat incurable diseases — unmet medical needs.
At present, there are many patients suffering from Alzheimer's disease, the aftereffects of cerebral infarction and stroke, atopic dermatitis, the aftereffects of COVID-19, and other maladies.
We are aware that they and their families are living day to day with the struggles and uncertainty these entail.

We are confident that the SHED-CM we use in therapy at our clinic can provide at least some improvement to patients suffering from these ailments.
We strive to address each and every one of your concerns, and to use our therapy to both improve your quality of life and provide some degree of happiness.
History

2012 Graduated from The Jikei Univerisity


of School of Medicine


2014 Worked at Keio University
2018 Established Zaiken Co., Ltd.
2020 Appointed director of Smart Clinic Tokyo
Affiliated Societies

The Japanese Society for Regenerative Medicine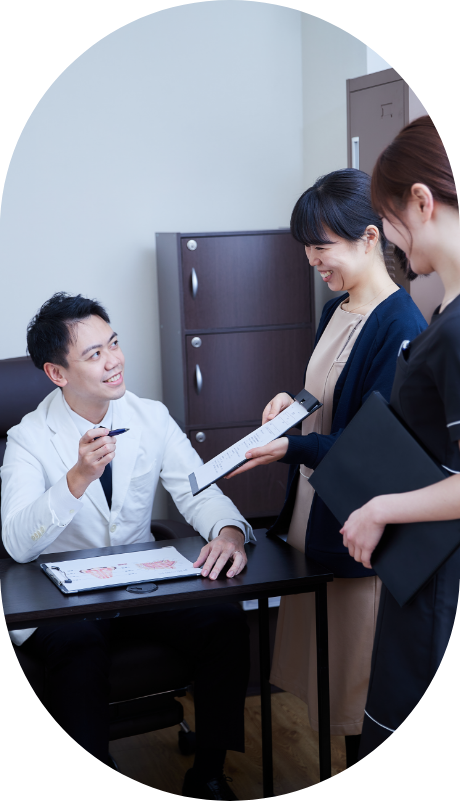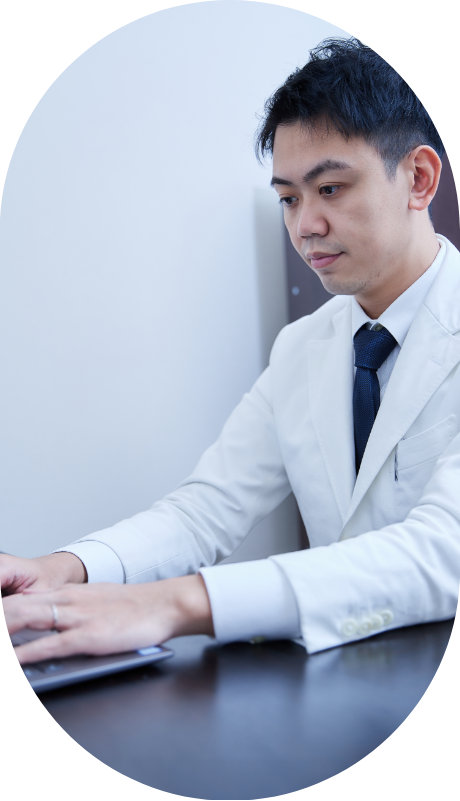 Our Facility
Our relaxing clinic
welcomes you in
a warm atmosphere.
Our clinic was opened in 2020. Our reception staff will offer support in a modern, open entrance with an atrium, making you at ease even on your first visit. The counseling room (director's office) and therapy rooms are all private rooms, with our clinic taking up the whole floor, so you can rest assured that your consultation will take place in a private space.