Alzheimer's diseaseAlzheimer's diseaseAlzheimer's disease | Smart Clinic Tokyo[Official] | Regenerative Medicine (SHED-CM therapy, conditioned medium of stem cells from human exfoliated deciduous teeth (SHED-CM)) Tokyo's Ichigaya, Yotsuya, and Kojimachi Stations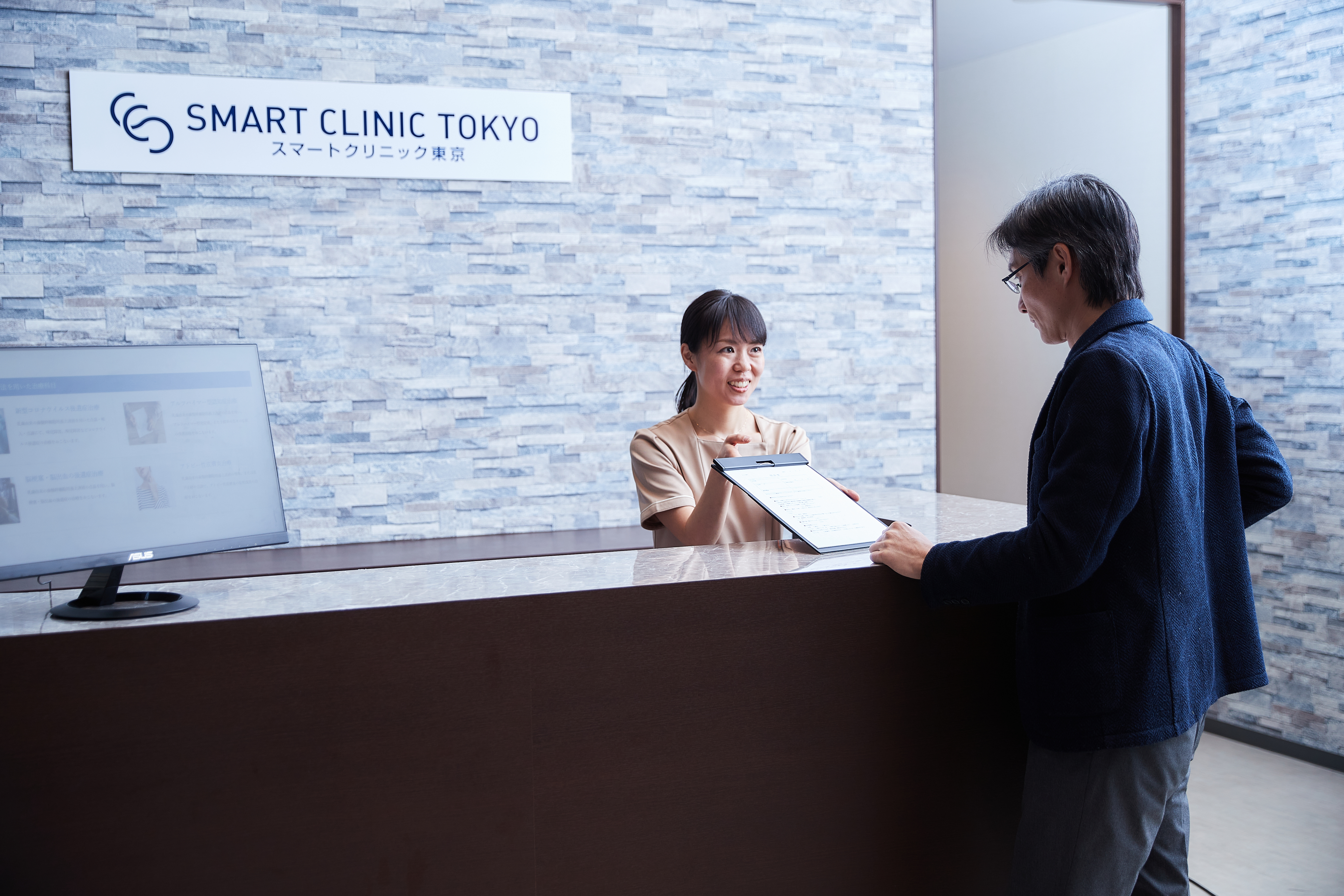 At Smart Clinic Tokyo, we are actively using SHED-CM therapy with conditioned medium of stem cells from human exfoliated deciduous teeth (SHED-CM) to treat incurable diseases (also known as unmet medical needs).Here, we will introduce the types of diseases, therapy outlines and prices that we can provide at our Clinic.
Alzheimer's disease
Description of disease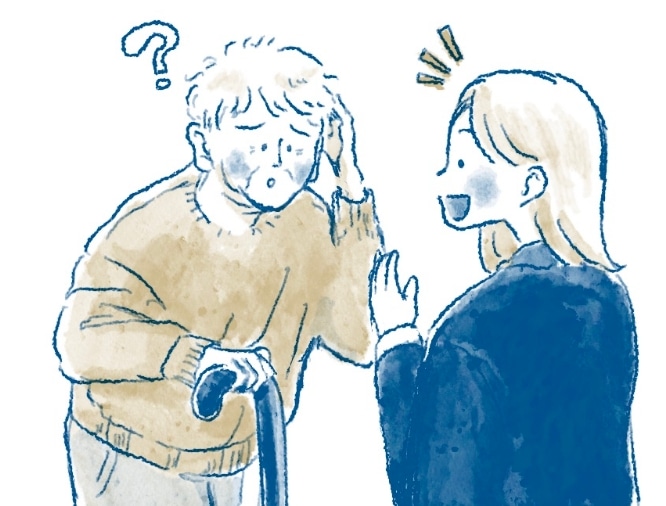 Dementia is caused by the accumulation of special proteins in the brain called amyloid β and tau. For various reasons, these break down and decrease nerve cells in the brain, eventually making normal life impossible. Dementia is mainly classified into three types, with Alzheimer's disease (commonly known as Alzheimer's) having the largest number of patients. Typical symptoms include short-term memory loss, such as forgetting what you've just done, or being unable to recall the names of people or items that you previously remembered. The progression of Alzheimer's disease is relatively slow, and in most cases, this gradually worsens over a number of years, and often the causative substance has already accumulated in the brain by the time symptoms become apparent.
Therapy and administration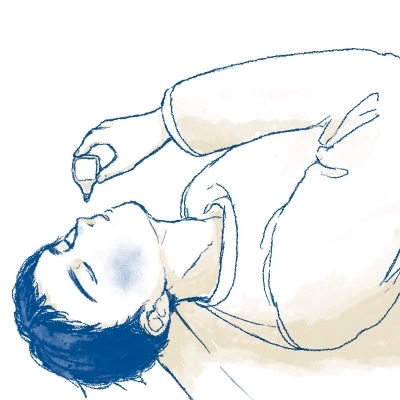 SHED-CM therapy (nasal drops)
·SHED-CM is delivered to the cranial nerves via nasal drops. This therapy method is expected to regenerate nerve cells in the brain that have been destroyed or killed by amyloid β and tau, leading to an improvement in symptoms*.
Nasal drops are administered by a doctor at the first visit , and then you are prescribed a month's supply of these. With these, you can administer the therapy every day by yourself.
*Mita, T., et al. (2015). Conditioned medium from the stem cells of human dental pulp improves cognitive function in a mouse model of Alzheimer's disease. Behav.Brain Res. 15, 189–197. doi: 10.1016/j.bbr.2015.07.043
Therapy details
Examination, general blood sampling, dementia blood sampling, dementia testing
Therapy duration
We will offer a therapy plan and duration to best suit the patient's symptoms.
Possible side effects
·Allergic reactions (itching, rash)
·Hyper-reactivity (headaches, irritation)
Reference fee
First visit 154,000 to 200,000 yen (including consultation and testing fees)
*Additional fees to the above may be charged depending on the details of the consultation and its therapies.
*Not covered by health insurance