Amyotrophic lateral sclerosis (ALS)Amyotrophic lateral sclerosis (ALS)Amyotrophic lateral sclerosis (ALS) | Smart Clinic Tokyo[Official] | Regenerative Medicine (SHED-CM therapy, conditioned medium of stem cells from human exfoliated deciduous teeth (SHED-CM)) Tokyo's Ichigaya, Yotsuya, and Kojimachi Stations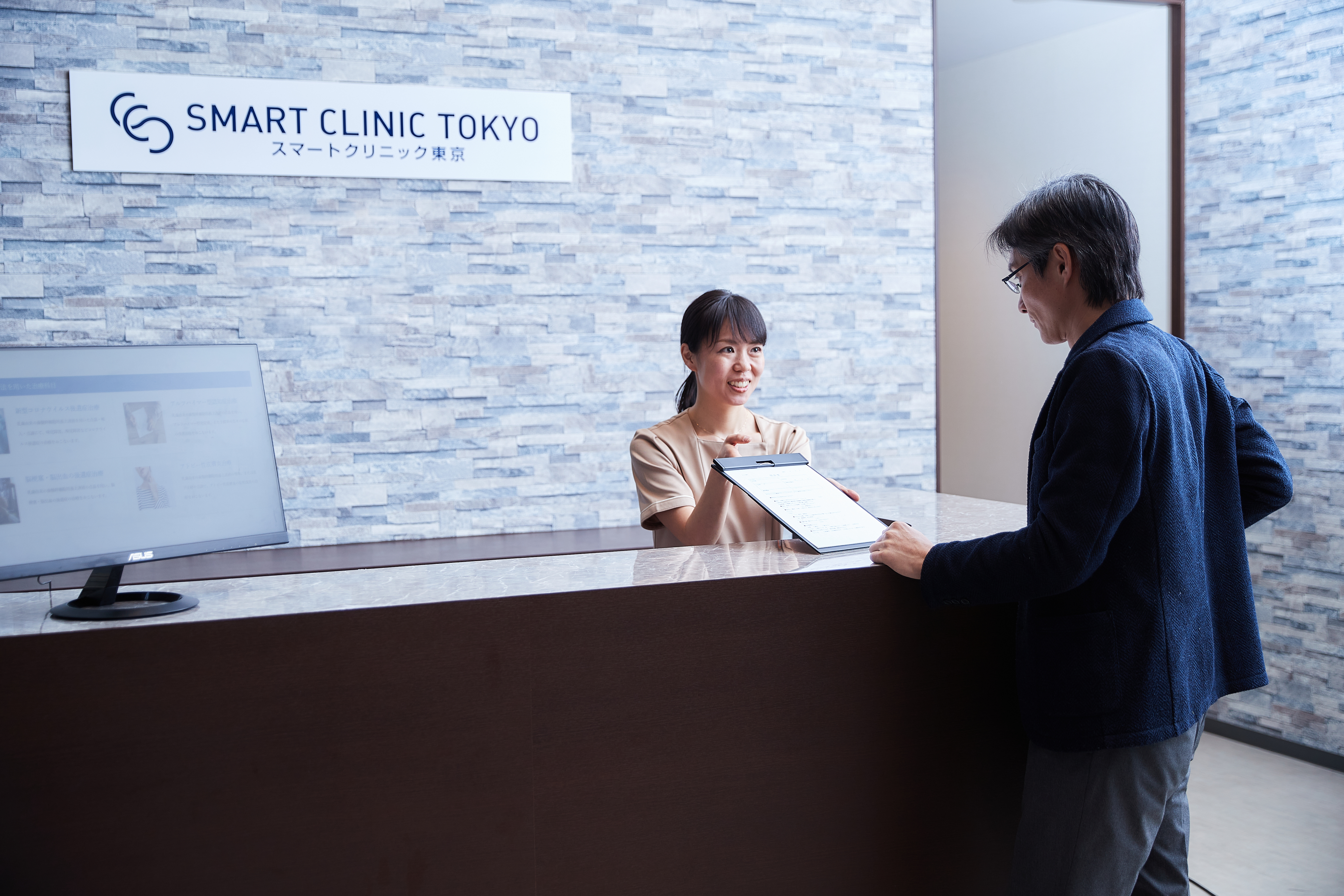 At Smart Clinic Tokyo, we are actively using SHED-CM therapy with conditioned medium of stem cells from human exfoliated deciduous teeth (SHED-CM) to treat incurable diseases (also known as unmet medical needs).Here, we will introduce the types of diseases, therapy outlines and prices that we can provide at our Clinic.
Amyotrophic lateral sclerosis (ALS)
Description of disease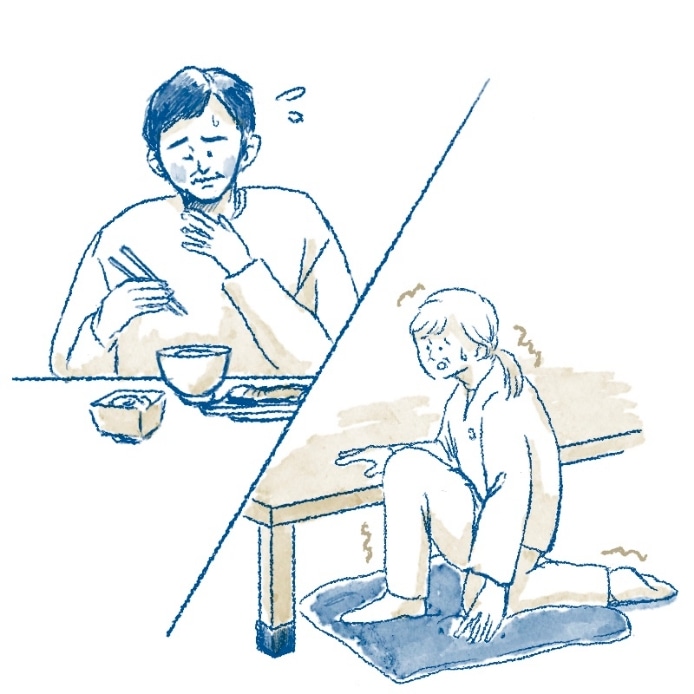 ALS is a disease that occurs mainly in middle age and onwards, characterized by selective and progressive degeneration and loss of upper and lower motor neurons.
There are two types of ALS — familial ALS and sporadic ALS, with it being estimated that approximately 5% of patients have familial ALS with a family history of the disease. Approximately 20% of familial ALS patients are reported to have mutations in the gene for the enzyme that processes free radicals.
Other hypotheses for the occurrence of sporadic ALS include the involvement of free radicals or glutamate toxicity, which causes neurological damage, however given that these are still being researched, definitive causes are as yet unknown.
There are three main types of ALS: upper-limb (normal) type, generally characterized by muscular atrophy and weakness in the upper limbs and spasticity in the lower limbs; bulbar-type (progressive bulbar palsy) generally characterized by bulbar syndrome such as dysarthria and dysphagia; and the lower-limb-type (pseudopolyneuritic form) (flail leg syndrome) in which the disease starts from the lower limbs reducing or fully losing tendon reflexes in the early stage, with lower motor neuron damage becoming predominant.
Onset of symptoms is comparatively rapid, with the average time from onset to death around 3.5 years, however there are significant differences between individuals. The bulbar palsy type has the most rapid progression, in some cases with death occurring within 3 months of onset, but some patients may live in excess of 10 years without respiratory assistance.
No effective therapy has as yet been established, and thus this is treated as an incurable disease by the Japanese government.
Therapy and administration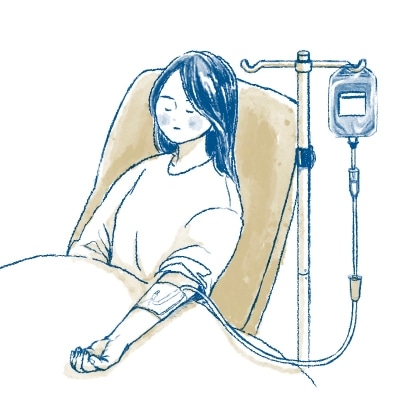 SHED-CM therapy (intravenous drip)
·SHED-CM is delivered to the peripheral nervous system via intravenous drip. This therapy method is expected to regenerate damaged nerve cells, leading to an improvement in symptoms.

Therapy details
Consultation, blood test
Therapy duration
We will offer a therapy plan and duration to best suit the patient's symptoms.
Possible side effects
·Allergic reactions (itching, rash)
·Hyper-reactivity (abdominal pain, shortness of breath, headache, chest pain, muscle pain)
Reference fee
*Please contact us
*Not covered by health insurance