Features of Smart Clinic Tokyo | Smart Clinic Tokyo[Official] | Regenerative Medicine (SHED-CM therapy, conditioned medium of stem cells from human exfoliated deciduous teeth (SHED-CM)) Tokyo's Ichigaya, Yotsuya, and Kojimachi Stations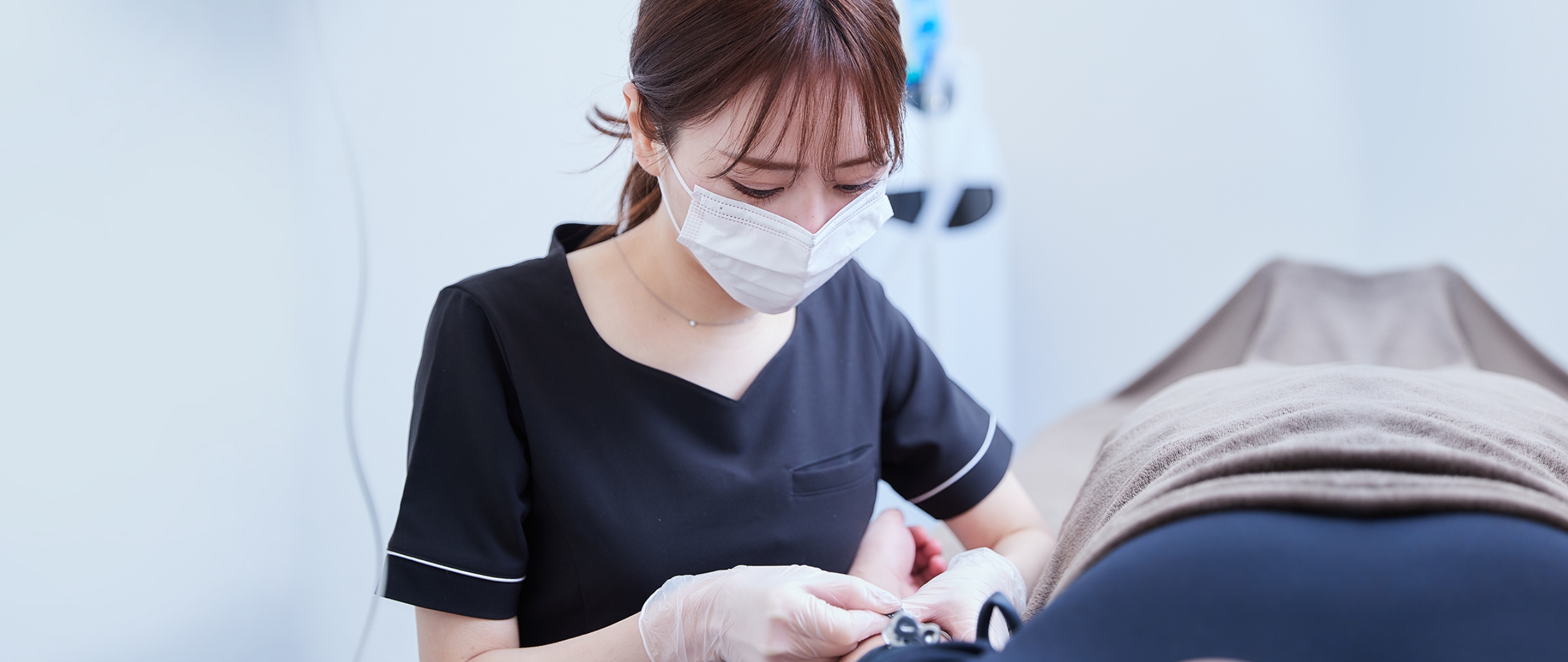 ABOUT US
Features of Smart Clinic Tokyo
At Smart Clinic Tokyo,
we offer a high quality comprehensive option
of SHED-CM therapy
for Alzheimer's dementia, ALS,
and other diseases which have
hitherto proven difficult to treat.
Here we'll explain what the
SHED-CM therapy is.

What is the SHED-CM therapy?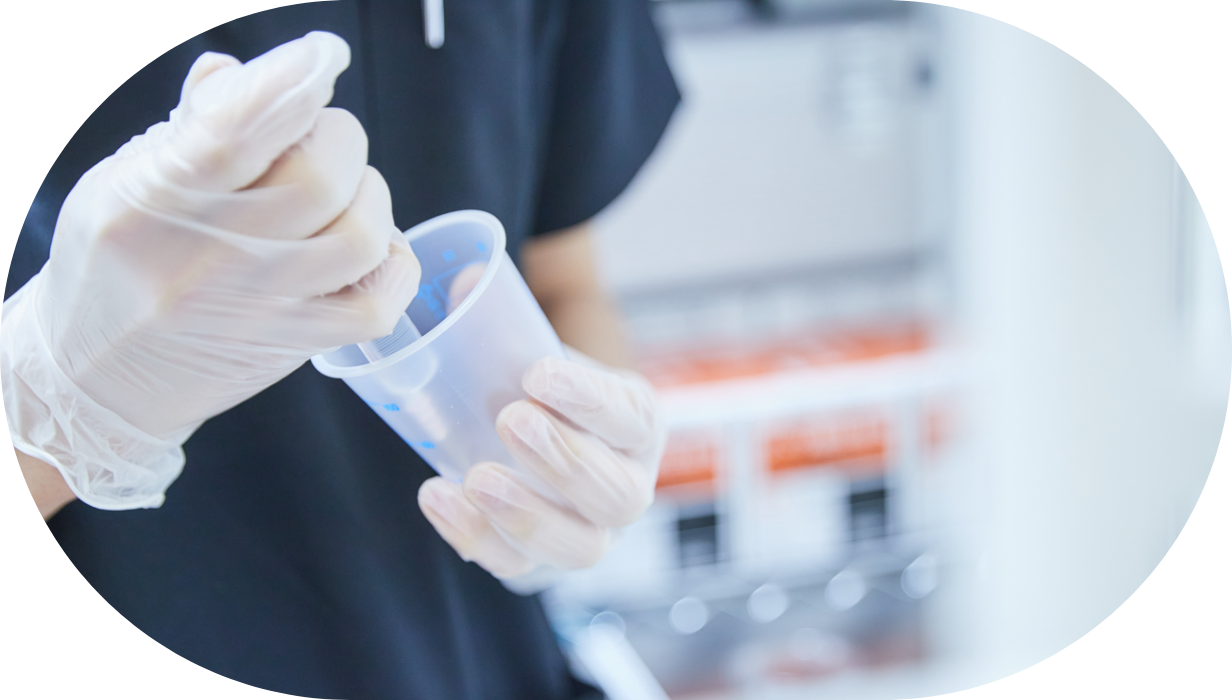 SHED-CM therapy — a type of
therapy using conditioned
medium from human exfoliated
deciduous teeth (SHED-CM)
with high regenerative abilities
Of the different types of conditioned mediums of stem cells including fat, bone marrow, and umbilical cord, this SHED-CM is thought to have the most regenerative factors (cytokines) in a good balance. At our clinic, our therapy uses CM of stem cells from human exfoliated deciduous teeth donated by a 10-year-old girl. We refer to this as "SHED-CM Therapy," which is what we use in our therapy.

SHED-CM Therapy application methods
We offer the optimal
application method to reduce
the burden on the body.
The main application methods used at our clinic are eye drops, nasal drops, topical application, intravenous drip, and injection. For androgenetic alopecia (AGA), we use injection with medical equipment. Nasal drops used in the therapy of Alzheimer's dementia, ALS, and the aftereffects of stroke are easy to continue therapies, as patients can do therapy at their own home. Our doctors will do consultation and suggest the appropriate therapy method to optimize your health.

Clinic management system and safety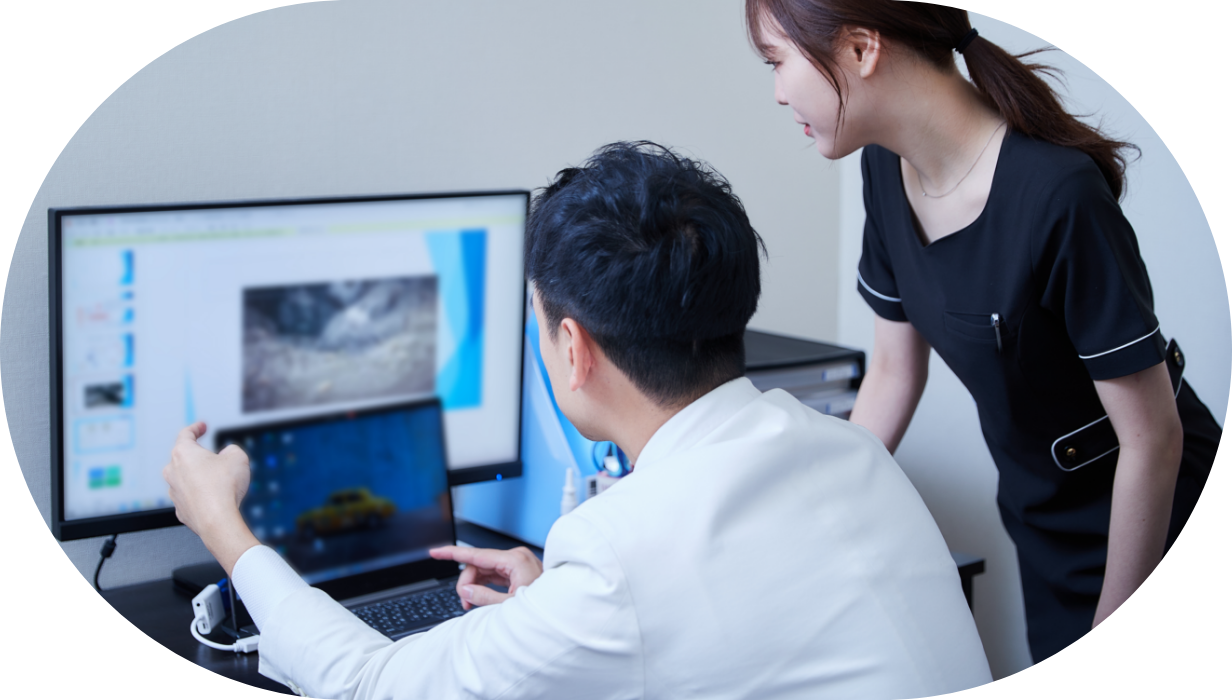 SHED-CM is kept frozen at −20℃.
Exhaustive management system
to ensure high-quality cytokines
Cytokines contained in the SHED-CM are heat-sensitive. At our clinic, frozen CM received from the cell processing center is stored in a freezer at -20°C, and only that CM to be used is thawed as needed. We ensure strict safety management by having a doctor perform a final check on the management and condition of the CM when this is to be used in therapy.